January 2022

sawtoic
Media outlets reported that the terrorist groups in Mali have recently used the weapon of "hunger" to force farmers and hunters to join their ranks, by preventing them from harvesting their fields or hunting, which resulted in the displacement of 400,000 Malians. https://youtu.be/77U9NboPehI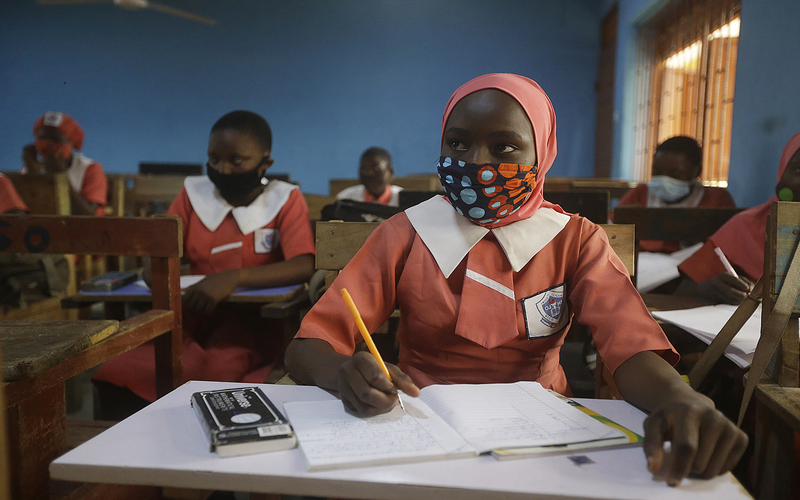 sawtoic
The Muslim Rights Concern in Nigeria said female Muslim students face daily persecution in Lagos public schools over wearing the hijab, which shows that some confuse combating terrorism and extremism with Muslim women's right to practice their rituals freely.

sawtoic
India has launched a new forced eviction drive aimed at displacing 106 families, mostly Muslims, in the state of Assam under the pretext that they live on government-owned land, amid international fears of a recurrence of last September's deadly eviction drive.
December 2021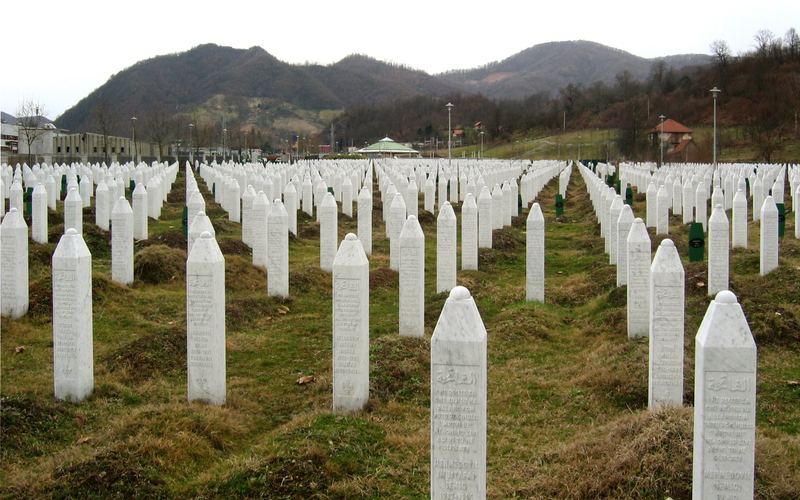 sawtoic
International media said that EU officials are working to pass a new law that criminalizes the denial of the 1995 massacre of more than 8,000 Muslims in Srebrenica. Supporters of the law believe that recognition of what happened is the path to reconciliation.